Who are we?
Neovia Innovation is a consulting company that supports teams in their research and innovation projects, mainly in the digital field. Since 2013, we have been building long-term and trust-based relationships with public and private sector actors, helping them to set up, manage and run their national and European scientific projects.
Our objective is to be active and committed players in research and innovation. We are co-founders of the European Association of Innovation Consultants (EAIC) and actively participate in the French Association des Conseils en Innovation (ACI). We work with research infrastructures, major groups, SMEs and major local, national and European public players. Discover our network.
The company's technical expertise enables it to operate at the heart of emerging projects and themes (software, high-performance computing, e-health, smart city, bigdata, artificial intelligence, etc.). Furthermore, through our in-depth knowledge of the ecosystem of national and European programmes, we offer a comprehensive range of services covering strategic consulting, communication, project set-up and management. Discover our services.
Strong of ten years of experience, our team is made up of former expert evaluators familiar with the various European funding instruments (Horizon Europe, CEF, AAL, Interreg, Erasmus +, etc.). Our consultants have accompanied several dozens of projects with up to 50 participants and budgets of up to €20m. Discover our projects.
Do you have a project? Contact us.
---
The team
Services
Neovia Innovation supports you as a partner or subcontractor at all stages of your projects and development.

Strategic consulting
Neovia Innovation helps you define and implement the strategic plan for your collaborative R&D and assists you with the implementation of a strategic watch.

Project structuring

Neovia Innovation supports you setting up your project: content, funding, calendar, writing, coordination, partner search, submission.

Project management
Neovia Innovation provides assistance in the conduct of your project: co-piloting, animation, reporting, and operational, administrative and financial monitoring.

Digital communication & events
Neovia Innovation defines and implements your event and digital communication as well as the dissemination of your research and innovation results.

Organisation of workshops and scientific committees
Neovia Innovation has a fine understanding of the technical issues of the digital projects it accompanies. As such, we regularly organise and participate in international seminars, workshops and committees.
Project performance analysis
Neovia Innovation helps you determine relevant performance indicators (KPIs), evaluate them and conduct impact assessments.

Technical and sectoral studies
Neovia Innovation participates in the conduct of technical or sectoral studies on behalf of research and innovation projects and actors.

Holding & business development
Neovia Innovation supports its customers in their commercial development and in the marketing phases of R&D results.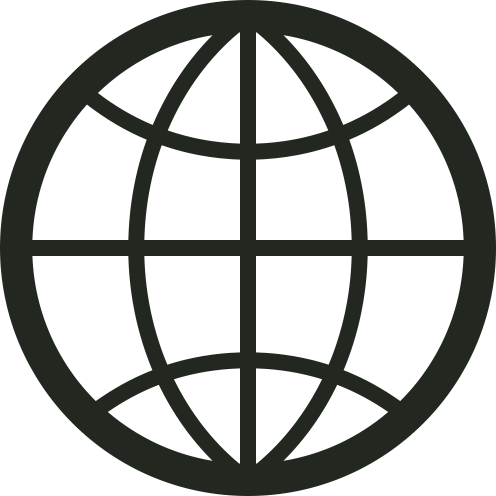 Ecosystem support
Neovia Innovation facilitates the structuring and implementation of research and innovation ecosystems: collaboration, networking, action plans.
Network
Neovia Innovation contributes to various networks of partners in France, Europe and worldwide.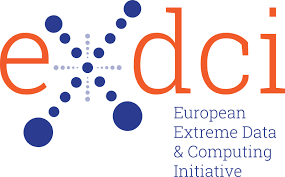 EXDCI/ EXDCI-2 is a coordination action aimed at supporting the activities of the high-performance computing ecosystem.
En savoir plus "EXDCI-2 <en>"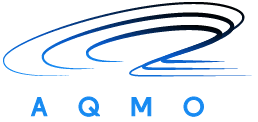 AQMO is a project co-financed by the Connecting Europe Facility (CEF) which consists of setting up a solution for measuring and analysing the air quality of the city of Rennes by mobile sensors, performing digital HPC simulations, while making data available to citizens.
En savoir plus "AQMO <en>"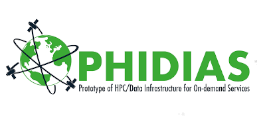 PHIDIAS is a project that develops and implements prototypes for the exploitation of space and environmental data from Earth Sciences based on intensive computing capabilities (HPC).
En savoir plus "PHIDIAS <en>"
Other projects
Some partners
Contact
If you have a project, we can help you with its development.
Our offices are located in Paris – Lyon – Nantes – Rennes
---