Neovia Innovation supports you as a partner or subcontractor at all stages of your projects and development.

Strategic consulting
Neovia Innovation helps you define and implement the strategic plan for your collaborative R&D and assists you with the implementation of a strategic watch.

Project structuring

Neovia Innovation supports you setting up your project: content, funding, calendar, writing, coordination, partner search, submission.

Project management
Neovia Innovation provides assistance in the conduct of your project: co-piloting, animation, reporting, and operational, administrative and financial monitoring.

Digital communication & events
Neovia Innovation defines and implements your event and digital communication as well as the dissemination of your research and innovation results.

Organisation of workshops and scientific committees
Neovia Innovation has a fine understanding of the technical issues of the digital projects it accompanies. As such, we regularly organise and participate in international seminars, workshops and committees.
Project performance analysis
Neovia Innovation helps you determine relevant performance indicators (KPIs), evaluate them and conduct impact assessments.

Technical and sectoral studies
Neovia Innovation participates in the conduct of technical or sectoral studies on behalf of research and innovation projects and actors.

Holding & business development
Neovia Innovation supports its customers in their commercial development and in the marketing phases of R&D results.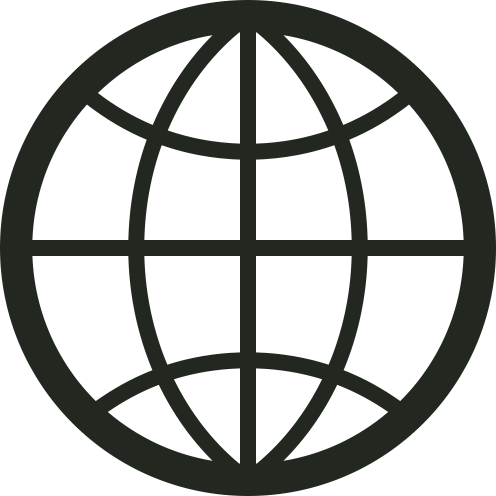 Ecosystem support
Neovia Innovation facilitates the structuring and implementation of research and innovation ecosystems: collaboration, networking, action plans.